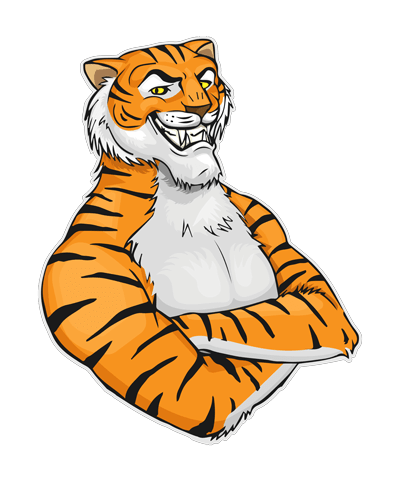 An exceptional drone has the potential to enhance the production quality of a film project or provide a distinctive perspective for your travel vlog.
Moreover, the thrill of flying them is simply unparalleled. Here are our top picks from the drones we've thoroughly tested.
Are you ready to take your aerial photography and videography to the next level without breaking the bank? Whether you're an aspiring drone pilot or a seasoned enthusiast, we've got some exciting news for you. In 2024, the drone market is buzzing with affordable and feature-packed options that won't cost you a fortune. Say hello to our top picks for the best drones under $200!
read more